Current gen console owners and PC gamers will be ecstatic to know that Rockstar Games has officially announced, as of today, the release date for Grand Theft Auto V. The renowned open world action game will be coming to PlayStation 4 and Xbox One on November 18th, competing against other big holiday releases, such as Middle-Earth: Shadow of Mordor, Project Cars, Little Big Planet 3, Sonic Boom, and Watch_Dogs on Wii U. This will lead to a definite bloodbath in terms of sales for that week and month as a whole.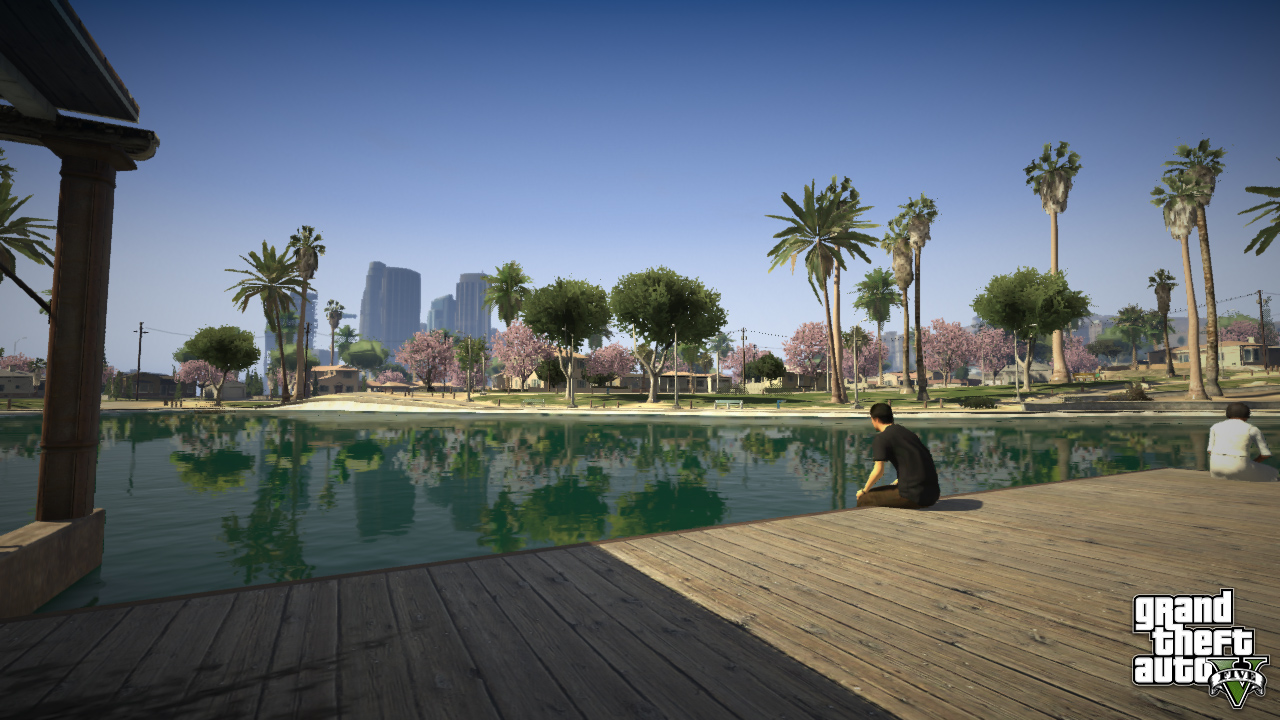 Unfortunately for PC gamers, GTA V won't be released on computers until January 27th. Strangely enough, that will be the same day as Dying Light, another open world game, and Saints Row IV for current gen consoles, otherwise known as the direct competitor to GTA. It seems that Rockstar might be making a direct challenge against developer Volition and their publisher, Deep Silver. PC gamers should not be disappointed by the delay, though, as GTA V will come with full mod support. Also, there are other enhancements coming to all three versions, outside of graphical and technical improvements.
New, exclusive content, including rare vehicles from across the entire GTA franchise, new additions like wildlife photography and new shooting ranges, new weapons, and much more will be available for the new versions. Online play will see a boost in player count, with up to 30 players now being able to play together in one GTA Online world at the same time. Finally, all Rockstar-created upgrades and content already released for GTA V will available immediately for the new versions. Anyone that pre-orders the game will receive $1,000,000 in-game bonus cash from the outset, split up in half into your singleplayer and multiplayer bank accounts for use. Let us know in the comments if you'll be picking up the current gen version of GTA V and for everything else gaming, keep it locked right here.