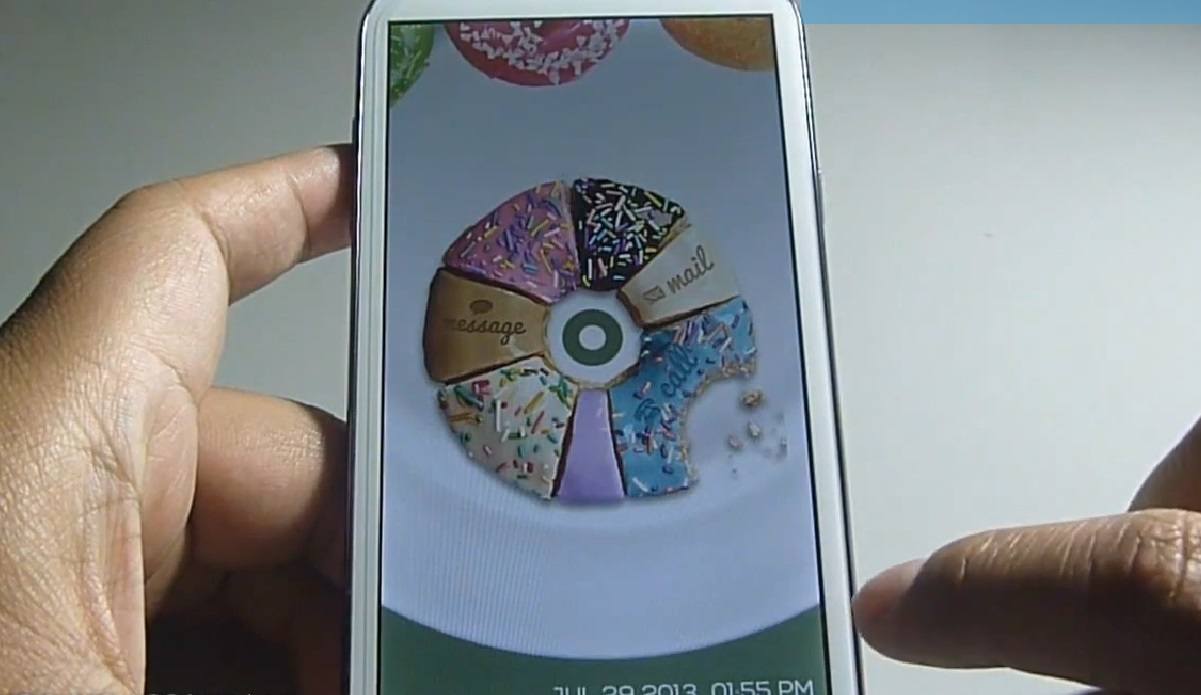 Are you guys bored with the usual stock lock screen options on your android phone? Well, a bunch of developers agree with you on that and if you go on to Google play store you will find a bunch of alternative apps to replace your boring lock screen while keeping the right level of security for your phone.
Here's just a few in the list of Awesome Android lock screen launcher apps.
1. Sparky Lock Screen Lite
For all the art fans out there that prefer to have dynamic designs for your eyes to feast upon whenever you open your android phone, the Sparky lock screen offers tons of beautiful themes that are sure to fit your taste. It's a great alternative to the stale boring stock lock screen that we all have.
2. Joy Locker
Now this app is fun. The Joy locker app transforms your lock screen into a mini game page with various different games you can choose from. Games come with themes that play around sports and action. Aside from the games it also contains themes that would keep you entertained for a good couple months. Joy locker also gives you access to important features in your phone like messaging and calling all from your locked screen.
3. Go Locker
I'm sure you guys are pretty familiar with the Go application developers. The same company also brings you their take on a lock screen launcher with similar amount of themes that contains their signature clean look and bright colors. From the lock screen you have an option of enabling notifications or check phone logs and messages.
4. Cover Lock Screen
One of the top alternatives for your stock lock screen would probably be cover. Cover checks out your most frequently used applications and creates a shortcut for you right on your lock screen. It also comes in various modes when your phones pinpoints where you are at a certain time. So when you are at work, the cover lock screen will create shortcuts for the work related apps you use during your 9 to 5's.
5. Start
I mentioned this one in a previous article I wrote about the apps you can only find on Android. So far Start for me has the best and most sensible interface for a lock screen and it's pretty easy to use. Start allows you to access various different apps through the use of a ring menu which is very visually pleasing.
You like the list? Which app do you want to try first?